Preparing Students to Succeed in a Technological World
Our undergraduate and graduate programs encompass traditional fields of study such as history, literature, poetry, language, philosophy, and sociology, but also unique and professional disciplines such as economics, public policy, political science, international affairs and security, environmental policy, computational and digital media, languages for business and technology, and pre-law.
Highly Interdisciplinary Learning and Research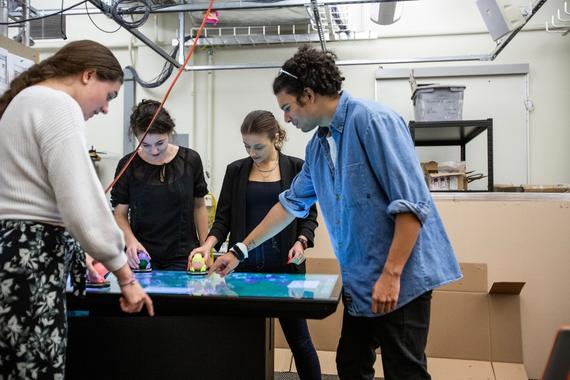 Ivan Allen College of Liberal Arts provides students with knowledge and skills that enable them to work across technological and non-technological realms, to define and solve complex problems, and to develop tech savvy — abilities that, our alumni say, distinguish them among their professional peers. This is a challenging and exciting intellectual environment that helps students define themselves and shape their future.
Our students have the opportunity to:
Work closely with faculty, all of whom teach, and many of whom engage in ground-breaking, interdisciplinary research
Engage locally, nationally, and globally in research, internships, design, and service projects
Explore complex problems, define their impact on society, culture, and policy, and innovate solutions to better our world
Study in interdisciplinary environments focused on sustainability, international cultures, world-leading research, entrepreneurial innovation, and big data.
Faculty and Program Leadership in an Extraordinary Range of Fields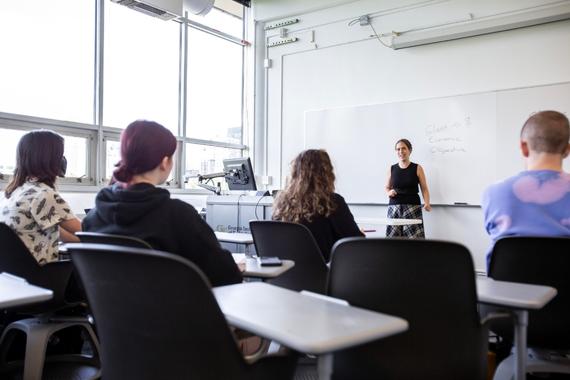 Advancement of Women in Science and Engineering
Digital Information and Interactive Game Design
Educational Technologies
Environmental Policy
History of Technology
International Economics
International Security
Internet Governance
Literature, Film, and Media
Modern Languages and Intercultural Studies
Philosophy, Political Science, and Sociology
Science and Technology Policy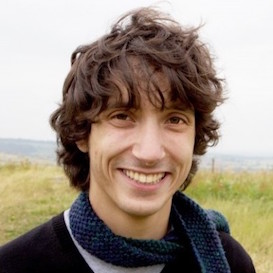 "I wanted a major that would let me be both creative and technical. In the end, I got something even better: a major that showed me how the creative and technical intersect, intertwine, and interact with each other."
---
Adam Le Doux
Program Manager, Microsoft (CM 2014)