Global, Interdisciplinary Research
Ivan Allen College faculty and students are expanding the research horizons of the liberal arts through interdisciplinary collaborations with diverse teams of humanists, social scientists, scientists, and engineers from academia, business, and government. College researchers are leaders in understanding how the practices of science and technology shape and are shaped by their social and cultural contexts.
Research on a Broad Range of Social and Cultural issues.
Ivan Allen College faculty, research faculty, and students work in over 30 areas of inquiry exploring local and global social and humanistic issues including: energy and environment, international trade, nanotechnology, health and biomedicine, urban infrastructure, governance, security, narrative culture, future media, and sports.
Collaborative, Interdisciplinary Research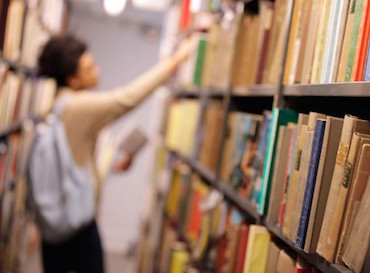 The College is home to one of the nation's largest concentrations of researchers of science, medicine, technology, and engineering. Our researchers explore issues like the political and cultural influences on the development of indigenous drugs and the role of scientific creativity in international economic development.
Historians and sociologists who put science, medicine, and technology in context
Humanist scholars and designers creating new traditions of practice in digital media
Cultural scholars who interrogate the impact of science, medicine, and technology
Philosophers who analyze the ethical implications of science and technology
Scientists and social scientists who analyze the policy and security implications of various technologies and innovations
A Commitment to Student Research
As a center for new discoveries in the liberal arts, Ivan Allen College offers a wealth of opportunities for undergraduate and graduate student research. Research conducted as a student at Georgia Tech is a substantial experience with potential to advance knowledge in a field. A highlight for many students is the one-to-one mentoring by faculty who are engaged in cutting-edge research in the social sciences and humanities.
Diverse Sources of Funding
Situated at the convergence of science, technology, the humanities, and social science, the Ivan Allen College's research has been sponsored from a wide array of funding sources. Some of the current and past sources include:
Andrew W. Mellon Foundation
Carnegie Foundation
Carnegie Mellon Institute
Department of Energy (DOE)
Energy Foundation
European Commission
John D. and Catherine T. MacArthur Foundation
National Endowment for the Arts (NEA)
National Endowment for the Humanities (NEH)
National Institutes of Health (NIH)
National Science Foundation (NSF)
National Aeronautics and Space Administration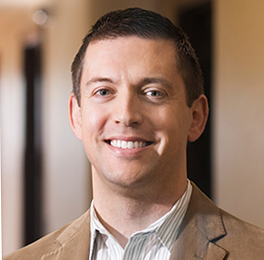 Contact
Explore some of the innovative research being conducted in the College.
The College is host to numerous research centers conducting cutting-edge research in the domains of media, policy, energy, ethics, and more.