Our Reputation Opens Doors
Georgia Tech graduates are highly sought after in the job market.
Around the world, Georgia Tech graduates have a reputation for bringing innovation and dedication to their work. While the Georgia Tech name may secure you interviews, you must define for employers what is distinctive about your skills and knowledge.
Schools within the Ivan Allen College of Liberal Arts offer personal career assistance, helping you focus your options, define a job strategy, build a resume, and successfully navigate the job market and interviews.
The Georgia Tech Center for Career Discovery and Development offers comprehensive support including first-rate online tools, seminars, and on-campus company recruiting events.
Employers Who've Hired Our Graduates
The Central Intelligence Agency (CIA)
The U.S. Supreme Court
The Home Depot
The Coca-Cola Company
IBM
Intercontinental Hotels Group
Turner Broadcasting
CNN
The Peace Corps
Electronic Arts (EA)
Georgia Legislature
Georgia Power
Delta Air Lines, Inc.
Microsoft
Johnson & Johnson
Some of the Domains that Ivan Allen College Graduates Enter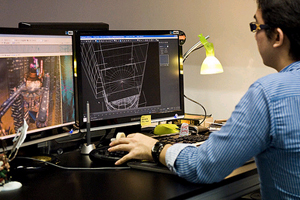 Game Design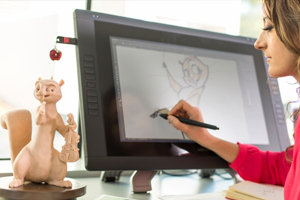 3D Modeling and Animation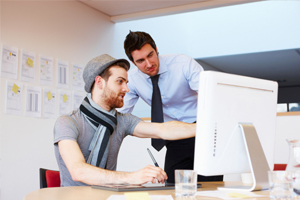 Web Design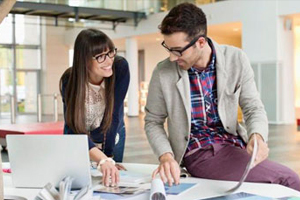 Advertising, Marketing, and Public Relations
Video Production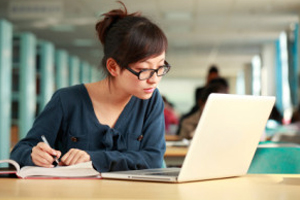 Journalism and Publishing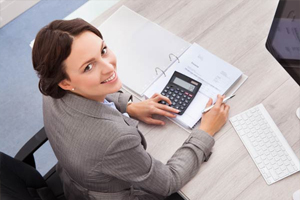 Statistics and Analysis
Biotechnology and Ethics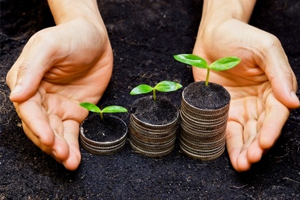 Environmental Policy and Economics
Information Technology Policy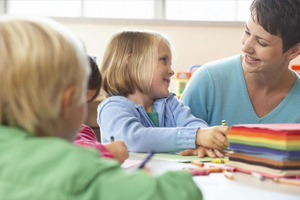 Social Services and Policy
Humanitarian Aid Consulting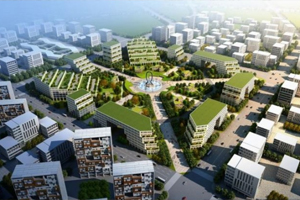 City Planning
Risk Management and Communication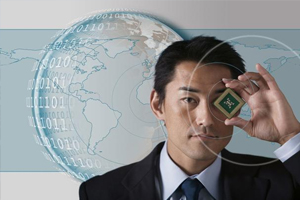 International Security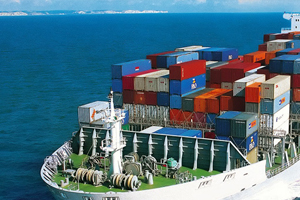 International Trade and Economics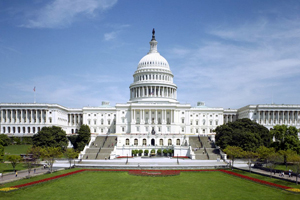 Government and Politics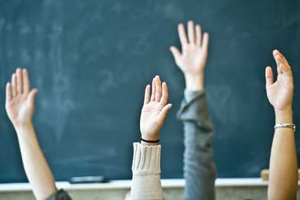 Teaching and Academia