From classes to international experiences, research opportunities, and careers, liberal arts students at Georgia Tech have unique opportunities and experiences through our bachelor of science programs in the humanities and social sciences.
Highlight Photos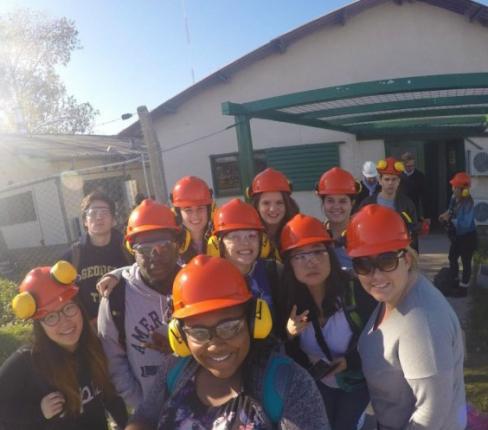 The Argentina Program visited the new Atucha II Néstor Kirchner Nuclear Reactor near Buenos Aires, Argentina as part of their research on energy security in the Southern Cone.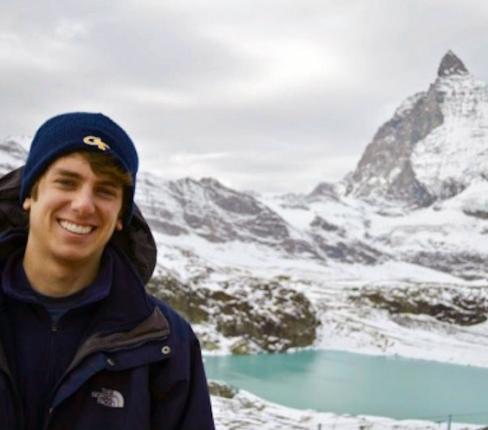 Computational Media major Kevin taking a break to hike during his internship at Icon Worldwide in Switzerland.