As a center for new discoveries in the liberal arts, Georgia Tech's Ivan Allen College offers a wealth of opportunities for undergraduate research. This is a substantial experience with potential to advance knowledge in a field. The undergraduate research plan includes independent, faculty-guided research and a research-based senior thesis or design project. A highlight for many students is the one-to-one mentoring by faculty who are engaged in cutting-edge research in the social sciences and humanities.
Recent Student Research Projects
Examining the New Space Opera and its Evolution Over the Past Twenty Years
Ignored? Developing Technologies' Relationship to International Affairs
Measuring the Effectiveness of South Korea's GreenGrowth Strategy
Spanish and English Language Mixing in Social Media
The Advancement of Economic Freedom via Promotion of Open Source Software
The Milk of Human Corruption: Liconsa and the Persistence of Childhood Malnutrition in Mexico
The Sociology of Diagnosis: Polycystic Ovarian Syndrome (PCOS)
TRICYCLE and the Pearl Harbor Question: Routine Espionage or a Warning
Video Games and Weapons of Mass Destruction
Selected Research Topics
Analysis of Themes in Science Fiction
Causes of Homelessness
Development of Text Animation
Economic Development
Energy Policy
I went to my professor sophomore year with little knowledge of what he was doing – just thinking it was really cool – and asked if I could join in. Almost immediately, I started research with him. I now have a stronger design and programming background. Research is that easy and that useful.
        – Matthew, Computational Media Major
More Information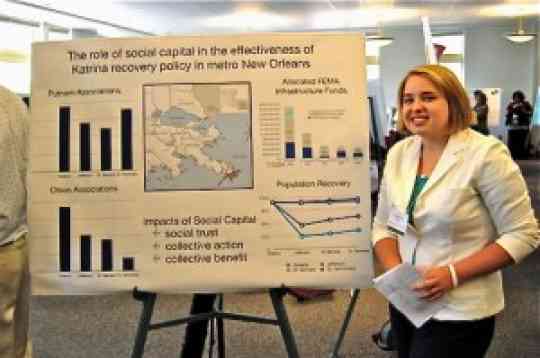 Research Option:
Requirements vary by School
Projects are conducted for credit and/or pay
Completion is noted on the student's transcript
Georgia Tech Support and Funding