Have fun, support your alma mater, and network with fellow alumni who live and work in Atlanta, Washington, D.C., across the nation, and around the world. Alumni activities and events are hosted by the College and by our individual schools. You can get involved in activities ranging from alumni homecoming and award events, to alumni-student mentoring, advisory boards, and more.
Ways to Get Involved
Register for the Mentor Jackets Program through the Georgia Tech Alumni Association
The alumni mailing list is the best way to hear about upcoming events and news.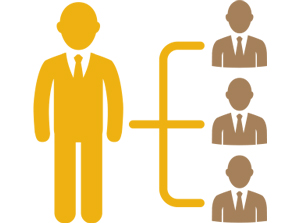 Create an Alumni Affinity Group
Share your advice, energy, and know-how with fellow alumni and current students.
Build value for your degree by learning how to best describe the College's strengths.
Alumni Meetups and Events
If you're not receiving e-vites for Ivan Allen College of Liberal Arts events, please update your profile with the Georgia Tech Alumni Association via the link on their homepage.
Upcoming Alumni Events
Ivan Allen College of Liberal Arts Distinguished Alumni Awards Reception and Induction Ceremony
The College community comes together each year for a fun and inspiring evening. Alumni, faculty, staff, and students enjoy networking with friends old and new. Then we head into the auditorium to celebrate outstanding faculty, students, alumni, and supporters of the College. 
Contact: Jada Marcum, Director of Development, Ivan Allen College of Liberal Arts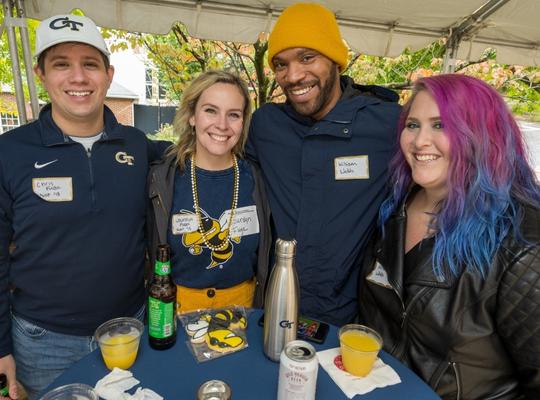 Alumni Homecoming Mimosa Brunch