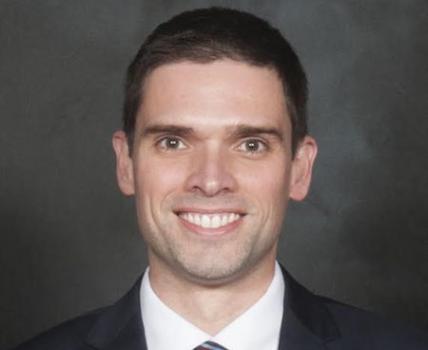 Joe Scivicque
Degree
M.S. International Affairs 2015
Hometown
Bangkok, Thailand
Career
Public Affairs and Communications Manager for International Goverment Relations, The Coca-Cola Company
Pivotal Internships
The path I took to my current job began the semester before I graduated, during which I participated in a part-time internship with The Carter Center while wrapping up my international affairs degree. My coursework at the Sam Nunn School of International Affairs and internship with The Carter Center gave me the experience and skill set I needed to be selected for an internship with The Coca-Cola Company's public affairs and communications department. While interning with Coca-Cola, a position on the team became available. I went through the full application process along with several other applicants and was fortunate enough to be offered the position.
Working for The Coca-Cola Company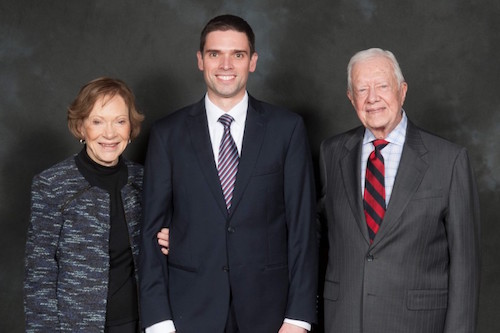 One of the most enjoyable aspects of my position is that I am able to support several people on our team, meaning I am able to have a hand in a pretty broad scope of work. My primary responsibilities fall under two overarching tasks: The first is to track, support, and communicate internally about the various ways we are engaging with governments abroad, and the second is to facilitate meetings between Coca-Cola executives and government officials in Atlanta and abroad. I also manage the company's relationship with the World Affairs Council of Atlanta and our participation as a member of the Better Than Cash Alliance
Cross-Cultural Leadership
Working cross-culturally is probably the most challenging and most rewarding aspect of my job. Sometimes there are miscommunications and frustrations due to cultural differences, but the vibrancy of a multi-cultural environment and my own cross-cultural experiences are what drew me to working for a global company like this.
What the Ivan Allen College Taught Me
I use my graduate school experience daily. Evaluating business environments, tracking sociopolitical events and the impact they have on our business, understanding the various political processes around the world, and understanding how our business has adapted to the varied countries we are a part of are all elements of my job where I use the skills and knowledge I gained while at the Ivan Allen College.
Interests and Hobbies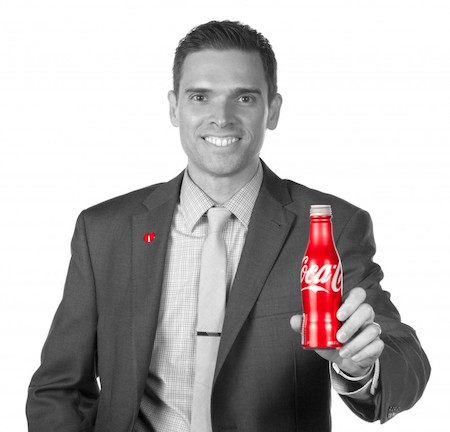 I'm an active member of my church, Redeemer Community Church, which is in Vine City and serves Vine City, Washington Park, and English Avenue. The church helps these communities in several ways, and the way I have been most involved is through Jobs for Life, a 12-week program that we ran in partnership with the Atlanta Union Mission, and We Are Lazarus to help men who are unemployed for various reasons find meaningful and dignifying work.
Prior to starting graduate school, I got my undergraduate degree in music education and spent seven years working as a music program manager in the Cobb and DeKalb County School Systems. I sing and play the guitar and piano, as does my wife, so our home is full of music. I also occasionally play guitar and sing at church when needed.
Advice for Current Students
First, work hard. You'll get out of your time at the Ivan Allen College what you put into it, and no one can do that work for you. Also, expand your network. Join groups and set up informational interviews with people who work in your desired field. I wouldn't be doing what I do now had I not done that.