Reflecting on a Year of War in Ukraine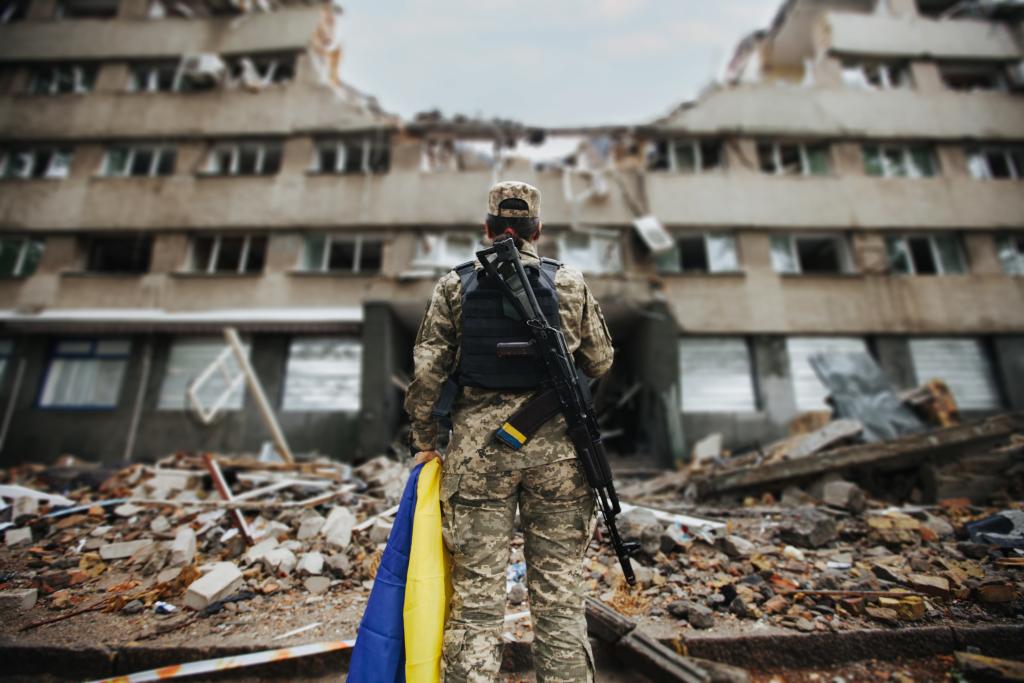 Since the war began in Ukraine one year ago, the United States has sent more than $48 billion in humanitarian and military aid to Ukraine, nearly 3 million people have been forced from their homes, and upwards of 200,000 military and civilian casualties have been recorded. So where do things stand now, on the precipice of the second year of the first major land war in Europe in nearly 80 years? We asked experts from the Ivan Allen College who have been tracking the conflict from its earliest roots to look back on the last year of war, and ahead to what is to come in the months ahead. Click on the images below to explore what they had to say.
Learn More About the Conflict at a Half-Day Nunn School Symposium
3rd Annual Nunn School Symposium
This half day program explores what lessons the West should draw a year after Russia's invasion of Ukraine. It will consider both what can be learned about war fighting and about the broader role of statecraft. While what has happened and what might happen are clearly relevant, the focus will be on what lessons can be drawn from what has happened thus far.
Feb. 28 from 12:30 – 6 p.m.
Georgia Tech Alumni House, 190 North Ave., Atlanta
Online attendance is also available
Educating Tomorrow's Global Leaders