More than 200 graduates of Ivan Allen College took to the stage at Georgia Tech's Spring 2023 Commencement Ceremony this weekend. 
Featured speakers included U.S. Secretary of State Anthony Blinken, Chancellor of the University System of Georgia Sonny Purdue, and alumni Harrison Butker and Michael G. Messner. The event also included a lot of smiles, cheers, well-wishes, and — we imagine — a few sighs of relief. 
Congratulations to our Ivan Allen College spring graduates, it was a joy to celebrate this momentous occasion with you!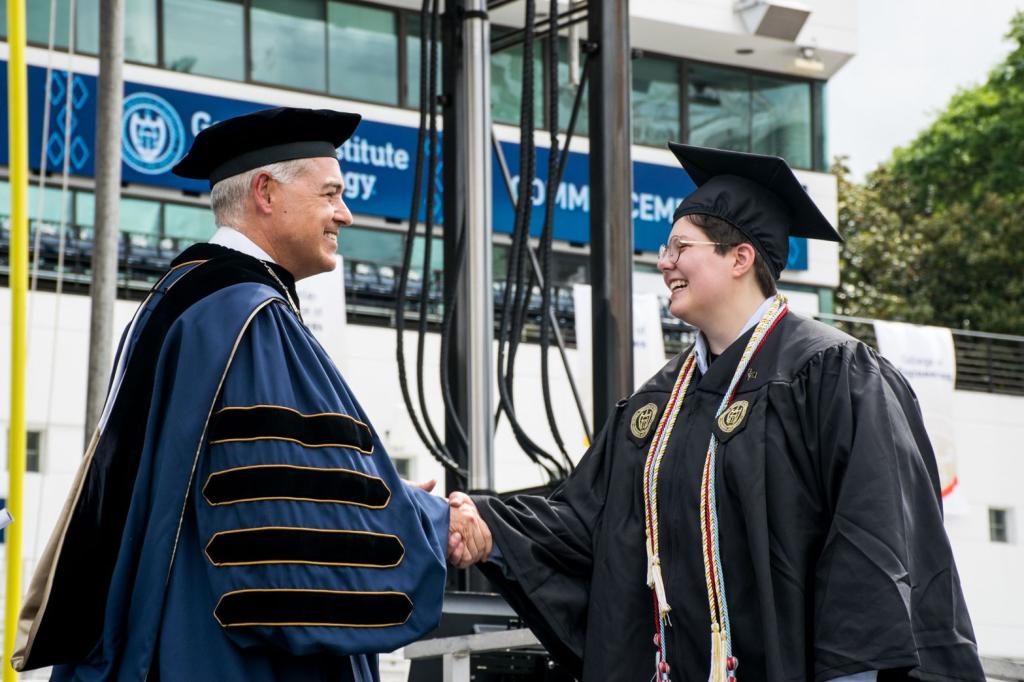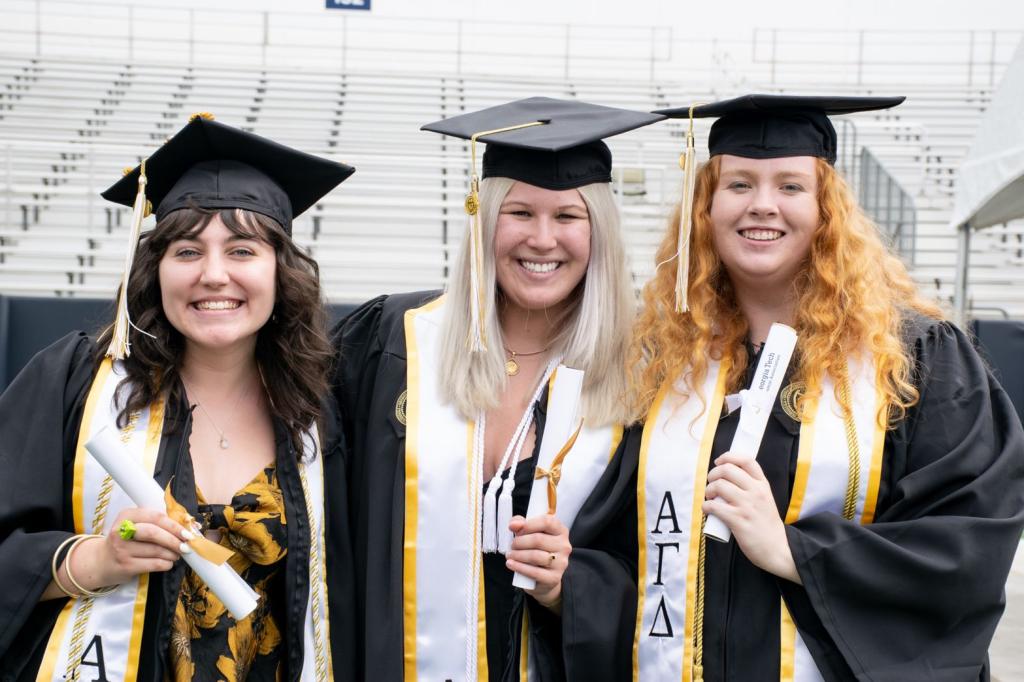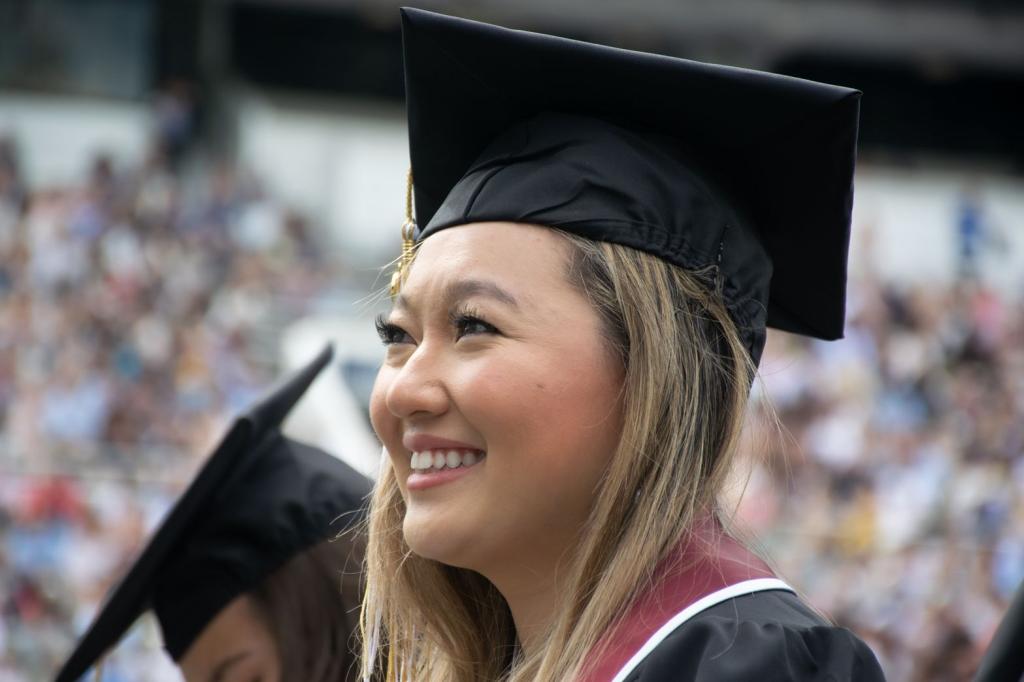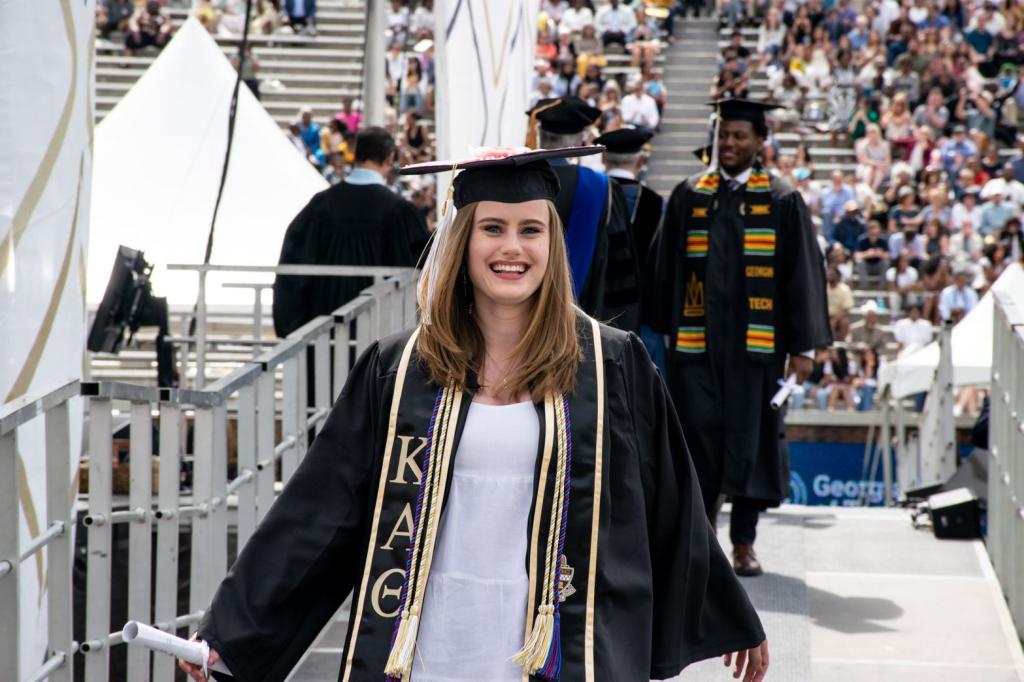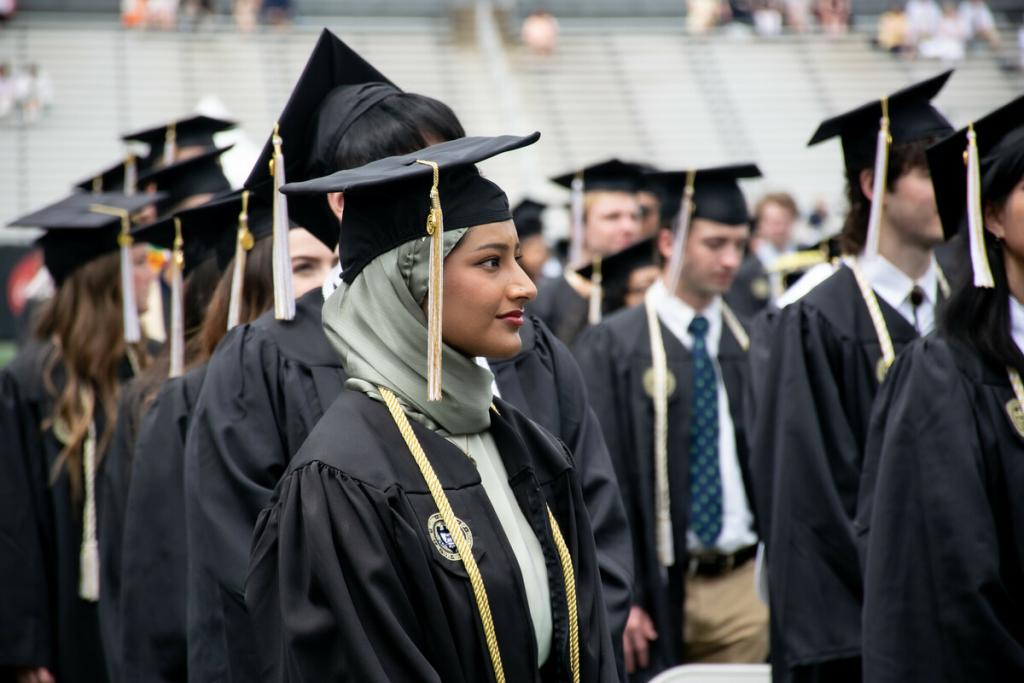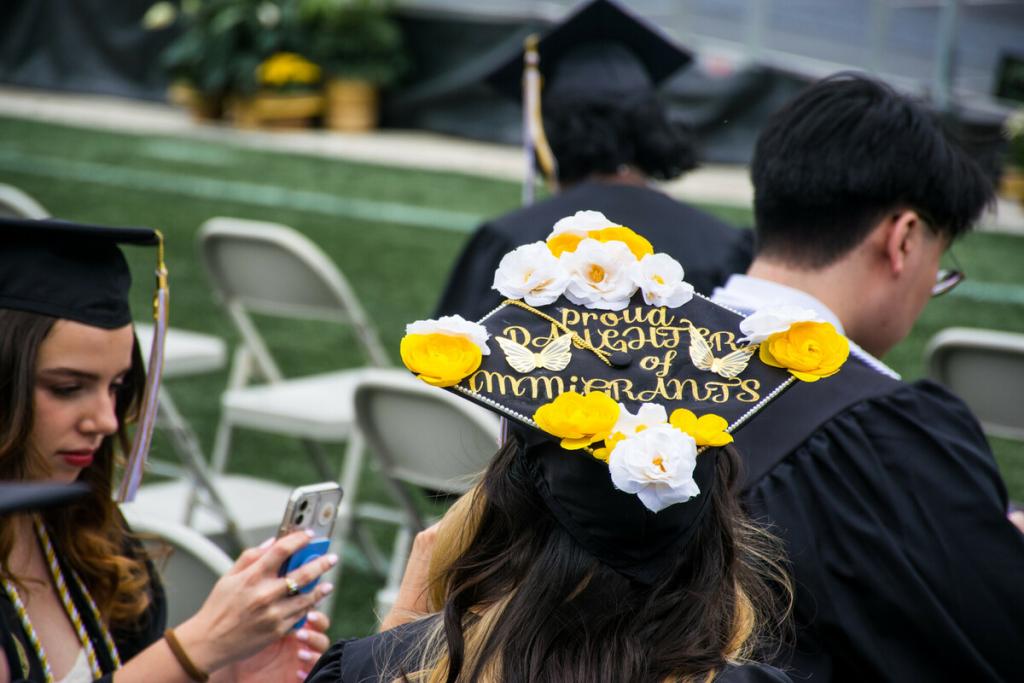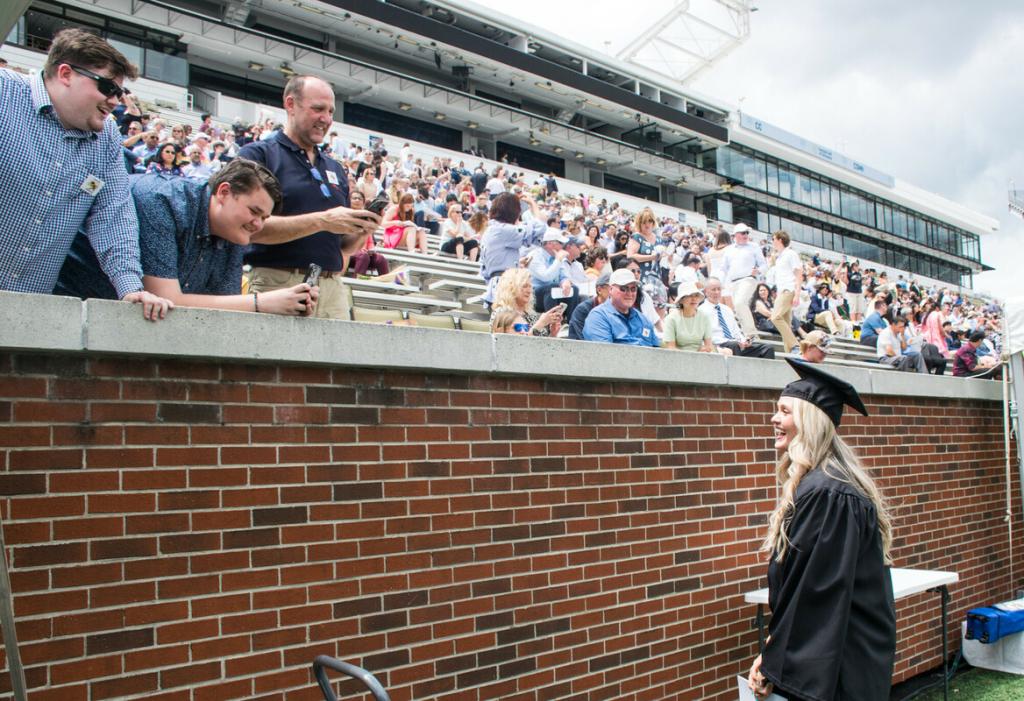 Master's and Ph.D. Ceremony