Georgia Tech Researchers Help Promote Hurricane and Disaster Resilience Among Georgia Youth
Posted September 23, 2022
With a brewing storm threatening the Gulf of Mexico only days after Hurricane Fiona caused extensive damage in Puerto Rico, the Dominican Republic, and Turks and Caicos, it's good to know that Georgia Tech researchers are working on one strategy to help make communities safer from future storms: teaching local youth how to strengthen their communities against such threats.
In a recent presentation at the Smithsonian Institution, Allen Hyde, assistant professor in the School of History and Sociology, discussed his team's work teaching youth in vulnerable communities how to advocate for change. It's part of a $1 million grant from the National Science Foundation's Civic Innovation Challenge with a group of interdisciplinary researchers from Georgia Tech and Savannah State, in partnership with The Harambee House, City of Savannah, and Savannah-Chatham County Public School System.
After a successful summer "pre-pilot," the Youth Advocacy for Resilience to Disasters (YARDs) team will begin an after-school pilot program in the fall with 30 to 50 middle school students in the Savannah area.
"Why do we focus on youth? We identified youth as a large and vulnerable part of Savannah's westside communities and developed a youth advocacy program to address these needs. Parents and families are often busy and can't engage in many extra activities. Youth provide an important link to parents in their family networks and their voices for change often inspire action," Hyde said in his presentation about the project. Learn more in the full video: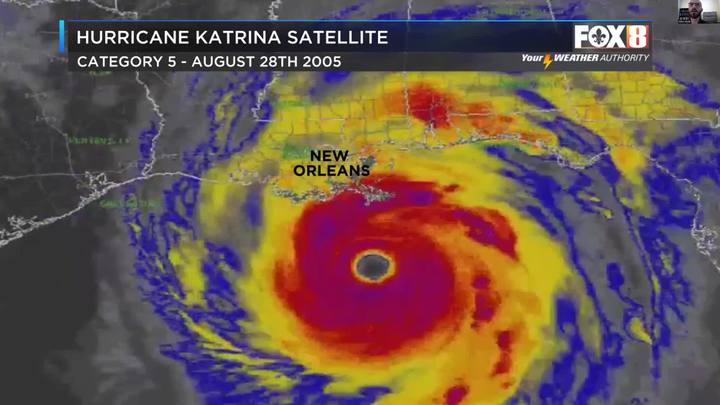 The School of History and Sociology aims to "Explore the Past, Engage the Present, Define the Future." Connect with us on Facebook, Twitter, LinkedIn, and Instagram to keep up with our students, school news, and upcoming events.
Related Media
Contact For More Information
Di Minardi
di.minardi@gatech.edu