Did you know that the Ivan Allen College of Liberal Arts has more than 7,000 alumni living and working in more than 60 countries? See how your Ivan Allen College journey fits into our story in the graphs below, which break down alumni by school, major, degree type, and more. 
Then, meet some of our featured grads, such as Dante' Zanders, a medical student building a career "full of brave and terrifying decisions," and Madeline Shepard, a circular economy specialist who helps divert food waste from landfills.
Finally, explore our interactive map with 100+ alumni profiles to click through across six continents. With such a global presence, how could we not take a moment to show off?
In careers tackling climate change, artificial intelligence, inequality, nuclear policy, and more, our impact is powerful. In careers like these, we can change the world. 
"Many small people who in many small places do many small things that can alter the state of the world." 
— African Wisdom | Berlin Wall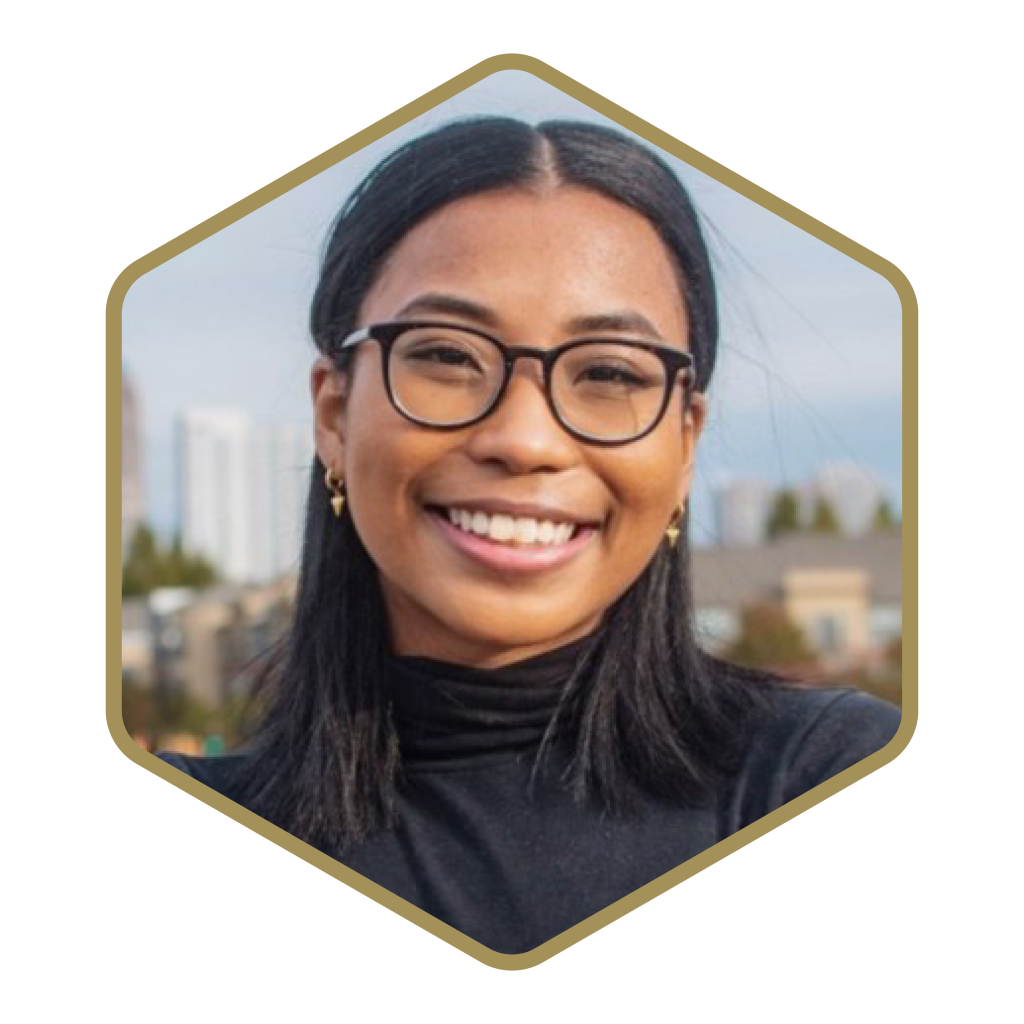 Mia Floyd
INTA 2019 | Senior associate at International Venture Philanthropy Center (IVPC)
Knowing that I have made a marginal impact in my community and beyond through my work at the intersection of philanthropy and international development has been incredibly rewarding.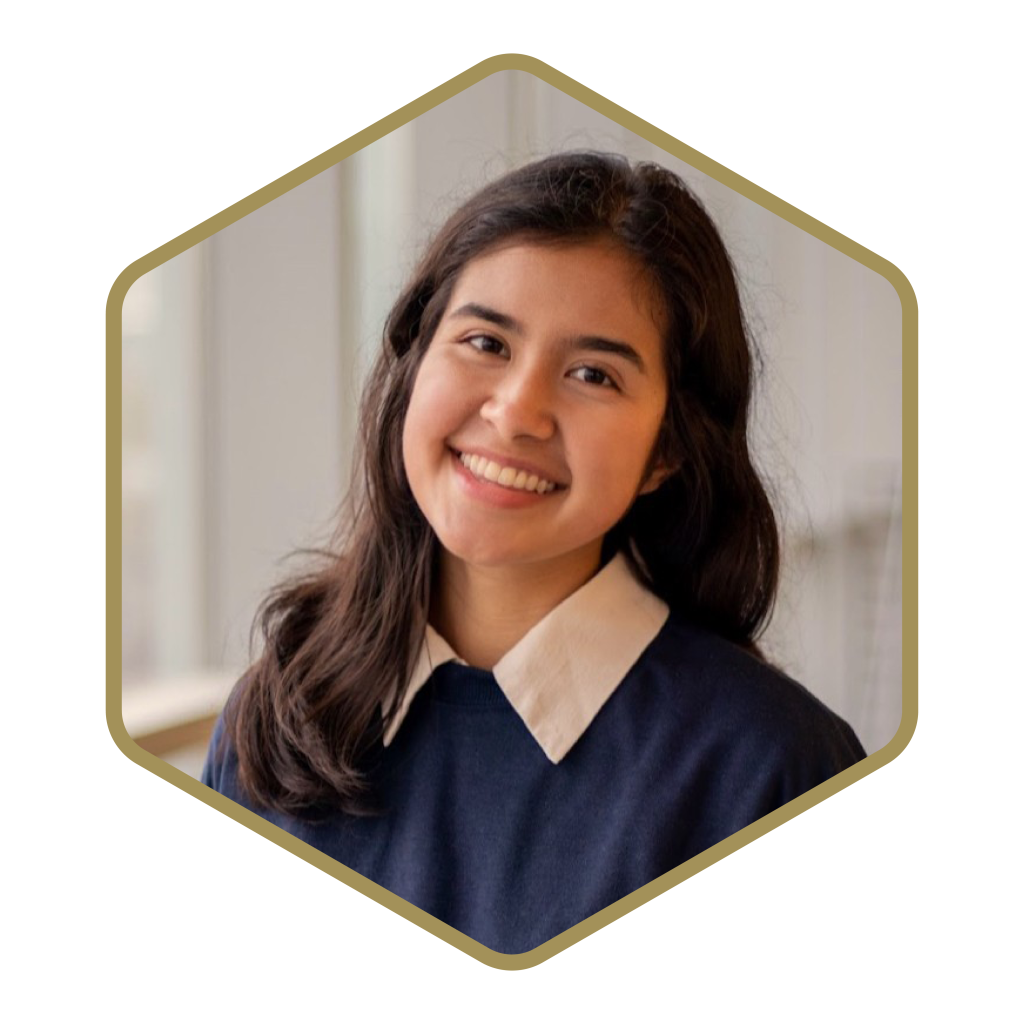 Teresa Flynn
IAML 2022 | Program coordinator at the Office of Special Scholarships at Georgia Tech
The coolest part of my work is interfacing with current students within the Office of Special Scholarships. I really enjoy working and interfacing with students, and mentoring has been such a great part of my job that I'm able to offer to our scholars.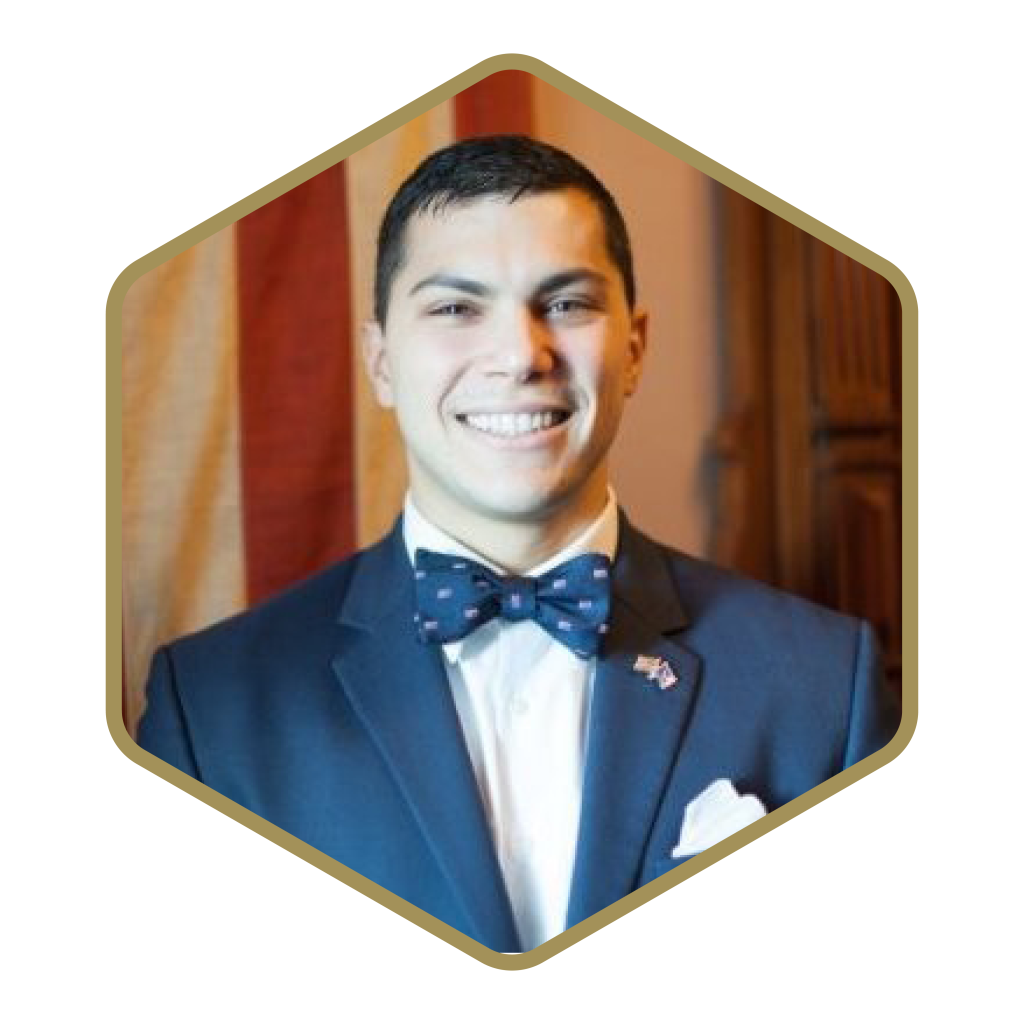 Andrew Hanus
M.S. PUBP 2019, M.S. CRP 2019 | Director, Illuminating Discovery Hub at the Wisconsin Institute for Discovery
All of mankind can, and should, benefit from the advancements and innovations our researchers develop. From our youth of society to our policymakers, I feel a responsibility to bridge the gap of scientific communication and awareness. My role here enables me to explore doing just that.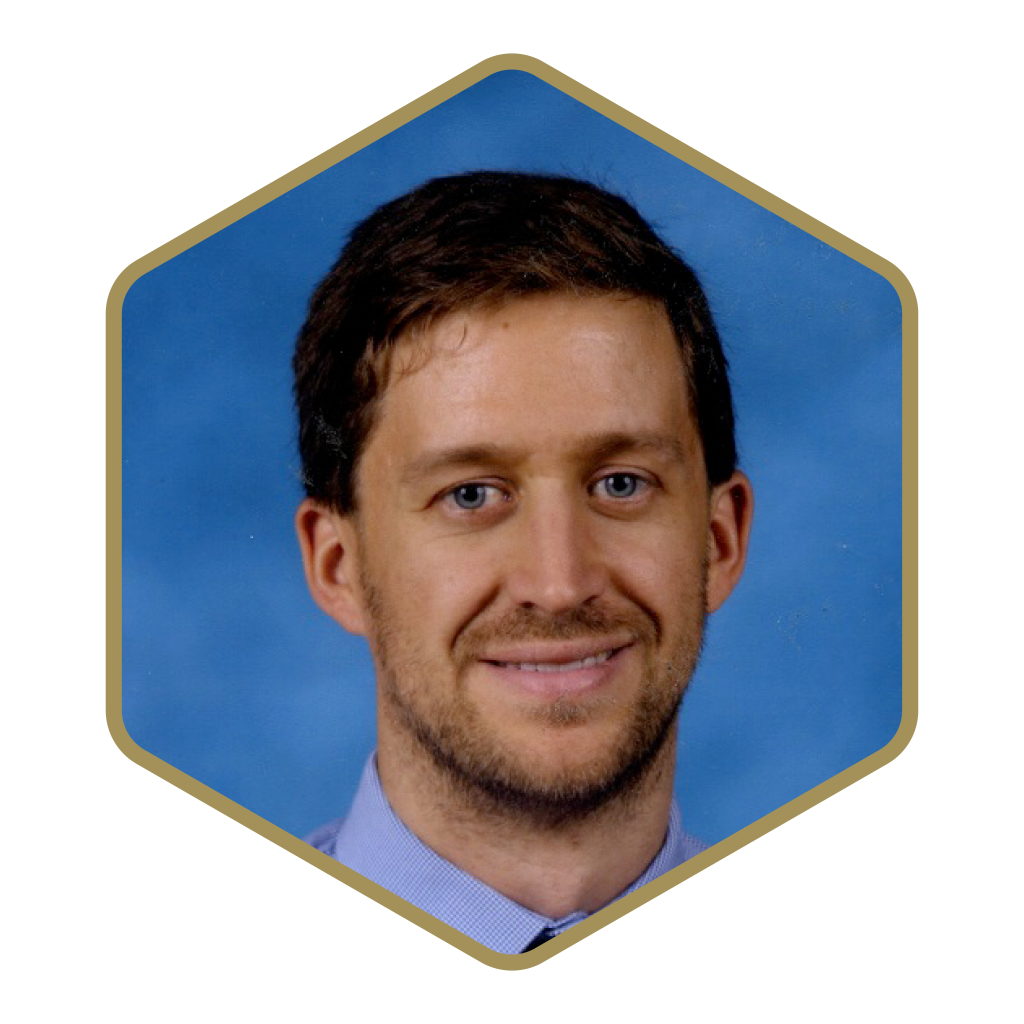 Brian Jirout
M.S. HSTS 2012, Ph.D. HSTS 2016 | Historian and archivist at Boeing
I'm passionate about this work because of my general passion for history and preserving knowledge, especially scientific knowledge, for the future. Working at a major engineering and manufacturing firm, there is much scientific knowledge to retain and to learn from.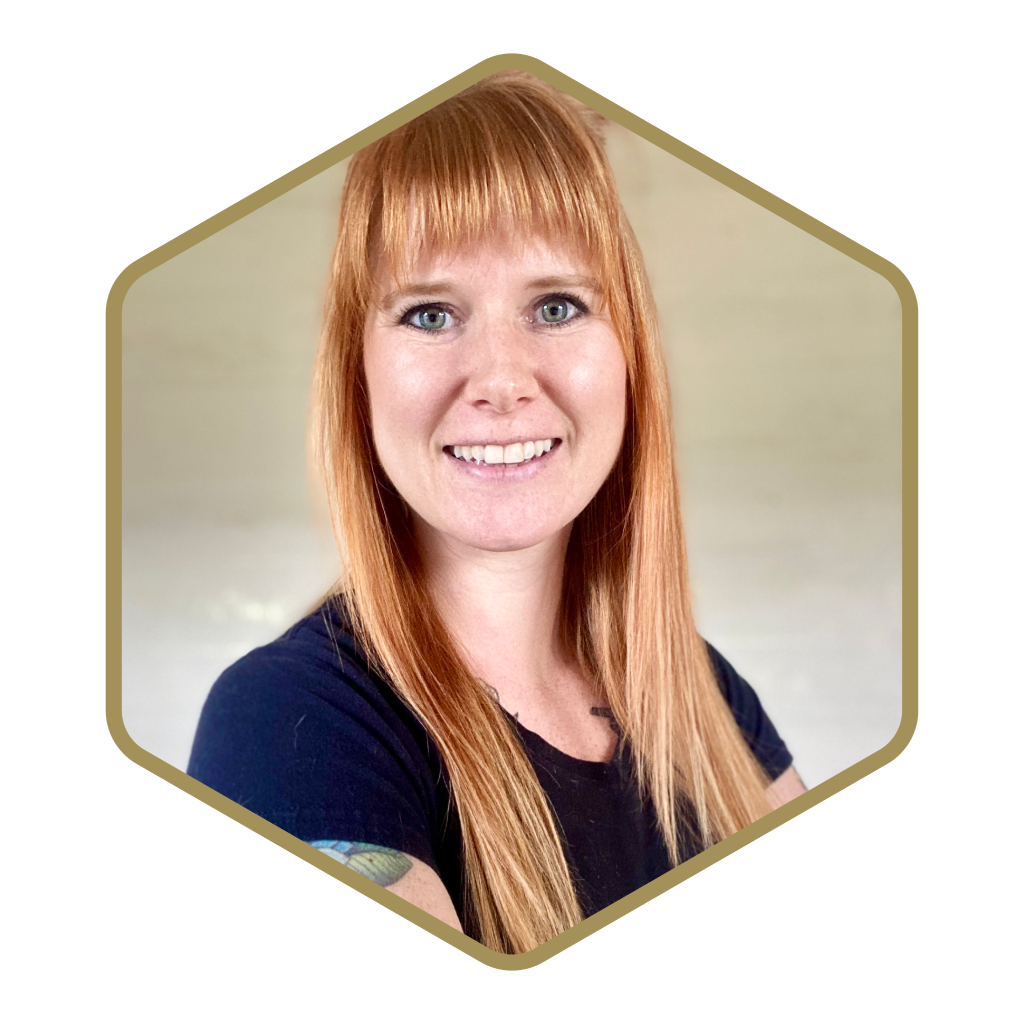 Stephanie Moody
GEML 2014 | Project manager at Warner Bros. Discovery, Founder & CEO of Rue's Rescue & Sanctuary, Inc.
One of our favorite success stories is Banshee, a Husky, German Shepherd, and Jindo mix, who had been outside her whole life. She wouldn't come into the house and didn't know how to walk on hardwood floors. It took her two years, but she finally comes to the door all on her own when she's ready to come inside or when it's raining or storming. Transformation – that's by far the coolest part of what we are privileged to do.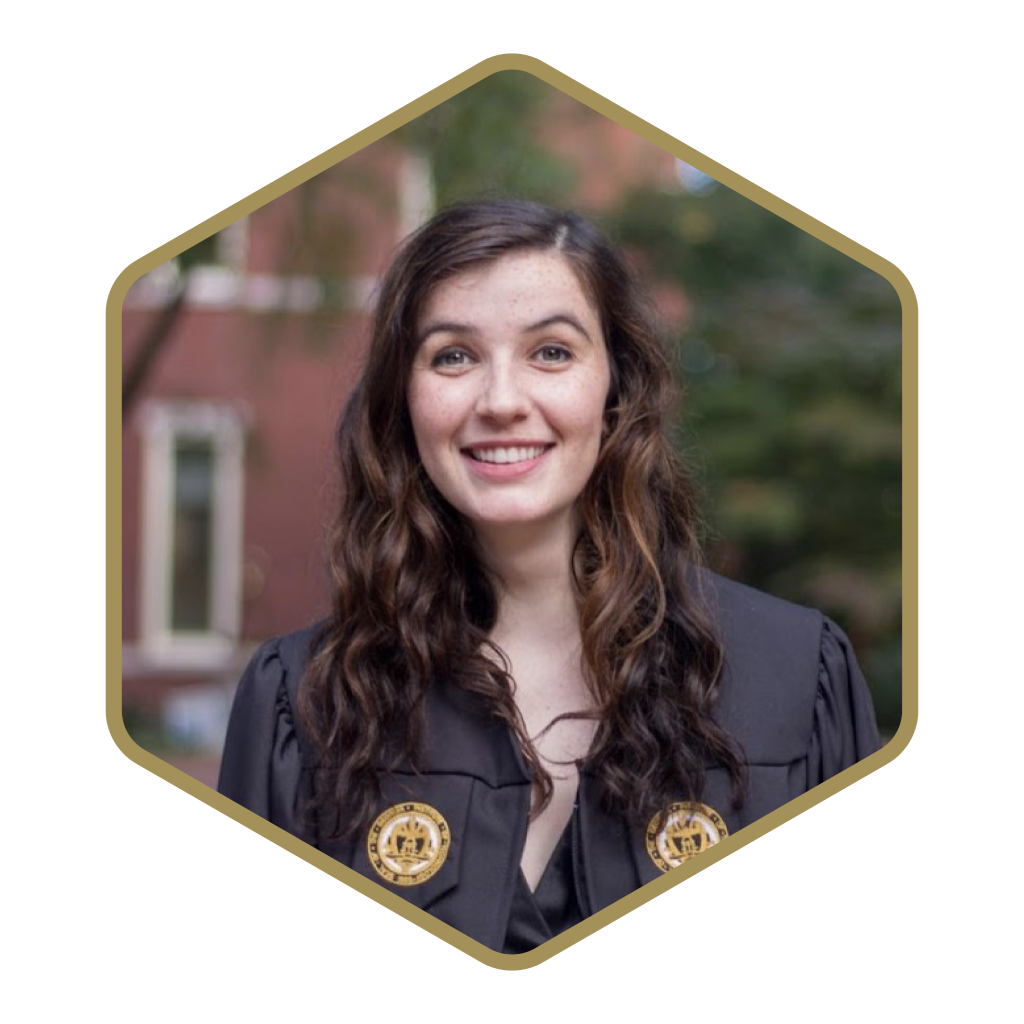 Delaney Murphy
LMC 2020 | Writer, Quest Means Business, CNN International
I think getting to make news exciting and digestible is the coolest thing. People only have so much time in the day, so if I can make an important issue easy to understand and interesting to learn about, then I have done my job. I just want people to get as excited about the next Fed rate decision as I am!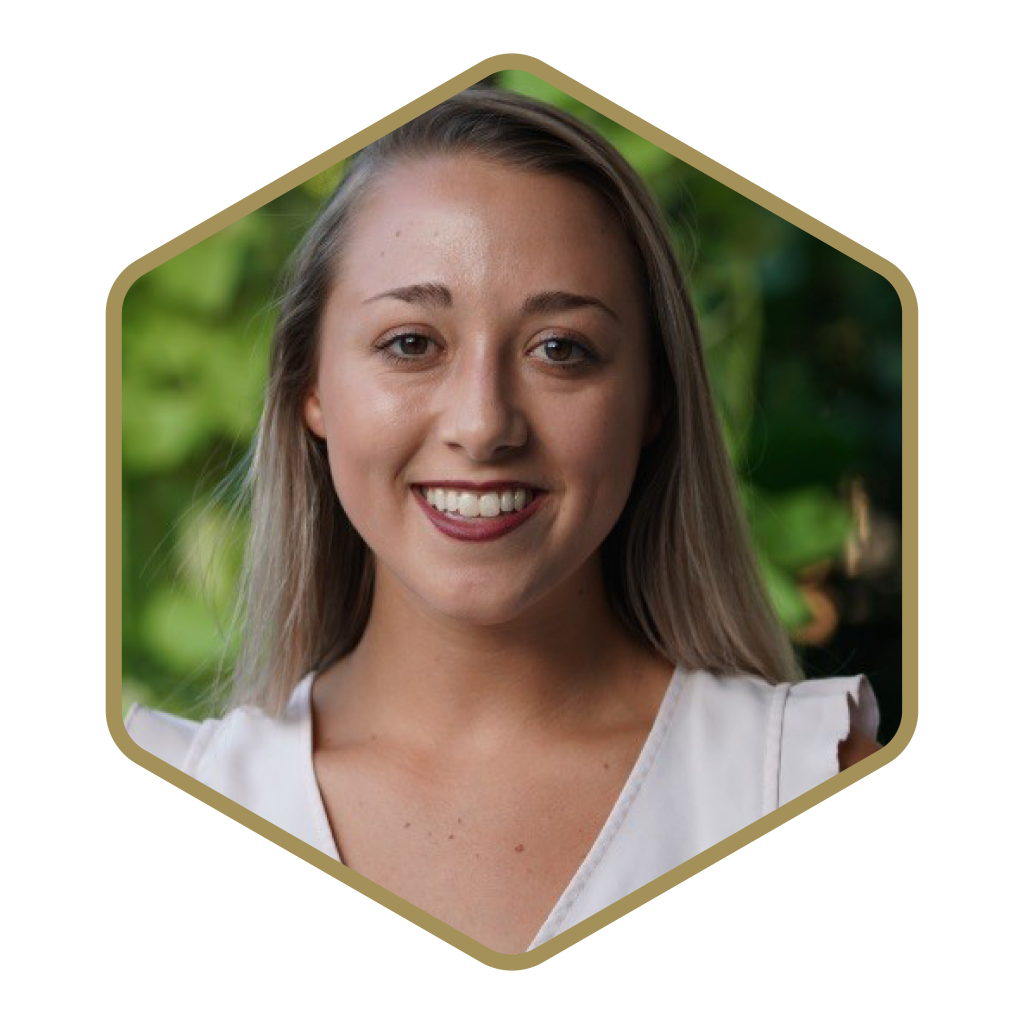 Madeline Shepard
M.S. SEEM 2021 | Circular economy specialist at Rubicon Technologies, Inc.
I am passionate about my job because it feels like I am really getting to make a difference. I did my master's thesis on food waste, and now I'm in a role where I actually get to help divert food waste from landfills.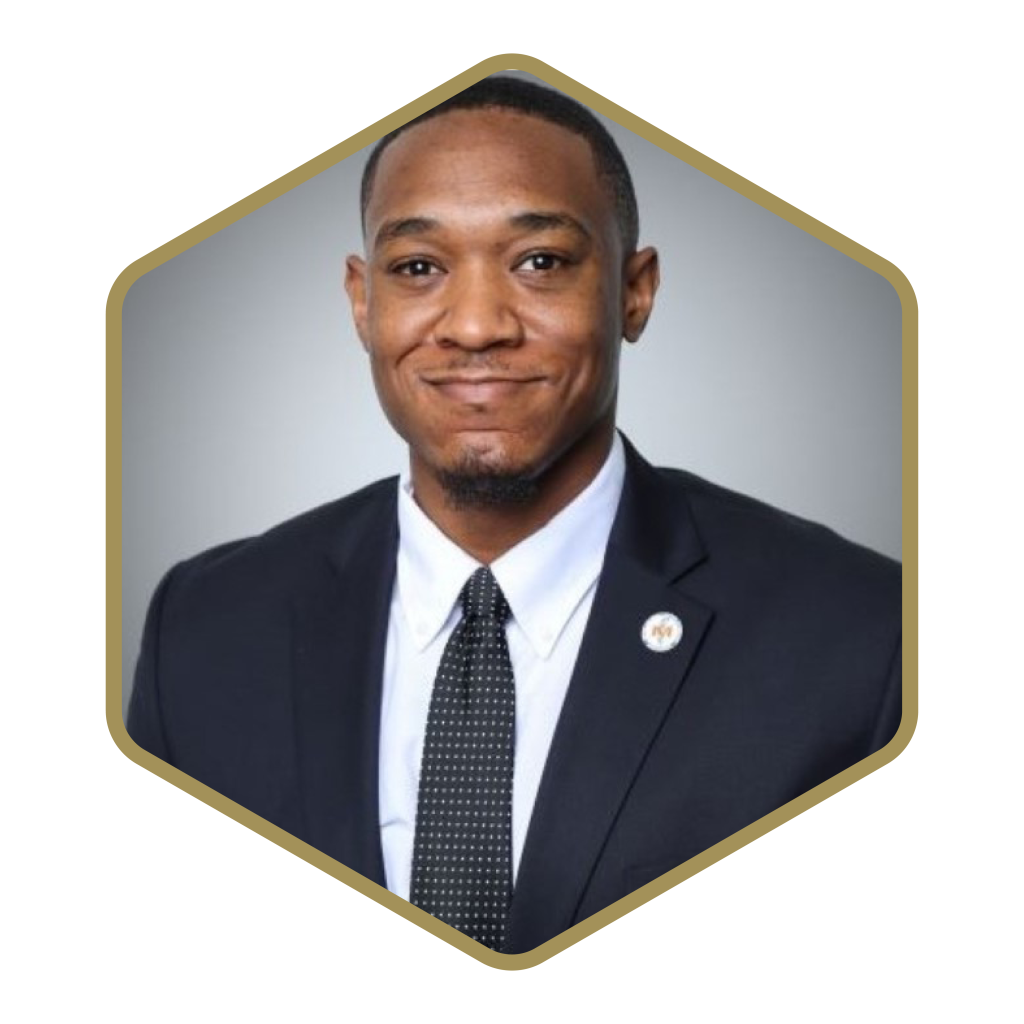 Dante' Zanders
HTS 2014 | Fourth-year medical student at Mercer University School of Medicine
Surgery is a specialty that brings out the bravest versions of me. It provides an on-the-edge challenge each day. I will get to build a career full of brave and terrifying decisions.
Explore the map below by clicking map points to see alumni by location or by filtering with the school list to see alumni by program. In the profile list, click any job title to see the alum's full profile and learn more about their work. 
Share your news!
Started a new business? Got promoted? Wrote a book? Let us know about the good things happening so we can celebrate our amazing alumni.
Get Involved
Have fun, support your alma mater, and network with fellow alumni. You can get involved in activities ranging from alumni homecoming and award events to alumni-student mentoring, advisory boards, and more.